Focus On What You Do Best
and Outsource The Rest
Helping business owners work ON their business instead of IN it
Download our
Outsourcing Guide
Are you sick and tired of spending around 70% of your time on compliance, paperwork, follow-ups and many more?
Here's the list of 90 things you can outsource.
Checkout our
Case Studies
Find out how we help financial business owners free up their time and optimise their business workflow.
Create your
Outsourcing Strategy
Set yourself up for success by working with an outsourcing partner who has a track record of onboarding qualified VAs, establishing a solid foundation and ongoing optimisation on your outsourcing strategy to build more value not only for your business but for your life.
Gain your passion back to do your business by sticking to what you do best and offloading low-value tasks through a cost-efficient way of building your team, outsourcing. Koruna Assist helps you reach this goal in three steps: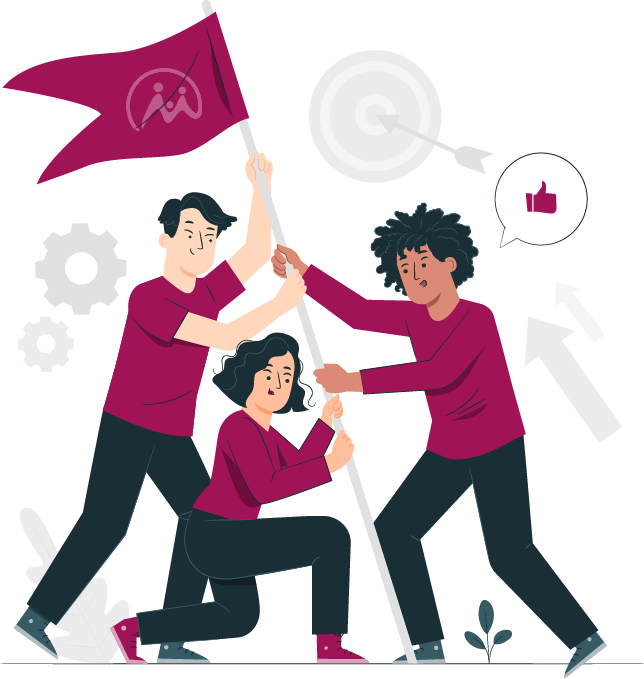 Some of our clients have grown a team of over 10 VAs. They have been able to:
Gain your passion back to do your business by sticking to what you do best and offloading low-value tasks through a cost-efficient way of building your team, outsourcing. Koruna Assist helps you reach this goal in three steps:
Our Assistants are Expert in the latest technology